Visit us in our
NEW VIDEOBLOG
technology and innovation
BE GREEN
The over 30 years' experience of BASOR ELECTRIC, S.A. in the industrial electrical installation industry makes us a leading manufacturer of cable trunking systems for large and small-scale engineering works.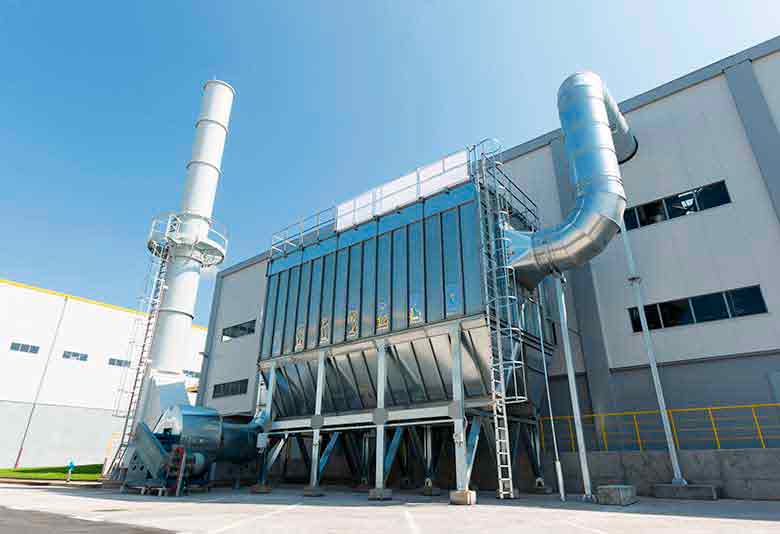 Quality and Environmental Management
As a company devoted to the design, manufacturing and sale of trunking systems we are committed to complying with our Quality and Environmental Management Policy.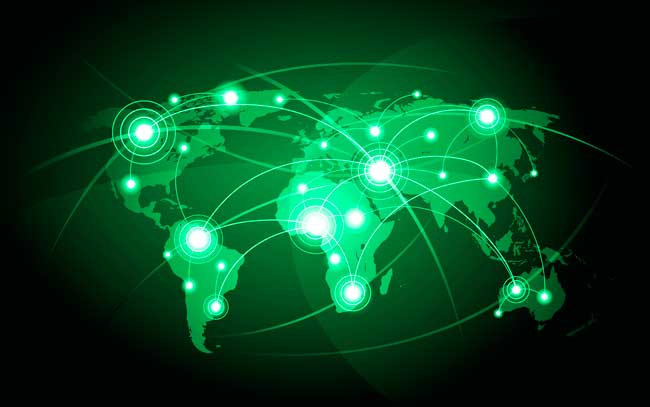 International Market Leader
We are a leading supplier of industrial cable management systems both in Spain and internationally. With over five delegations around the world.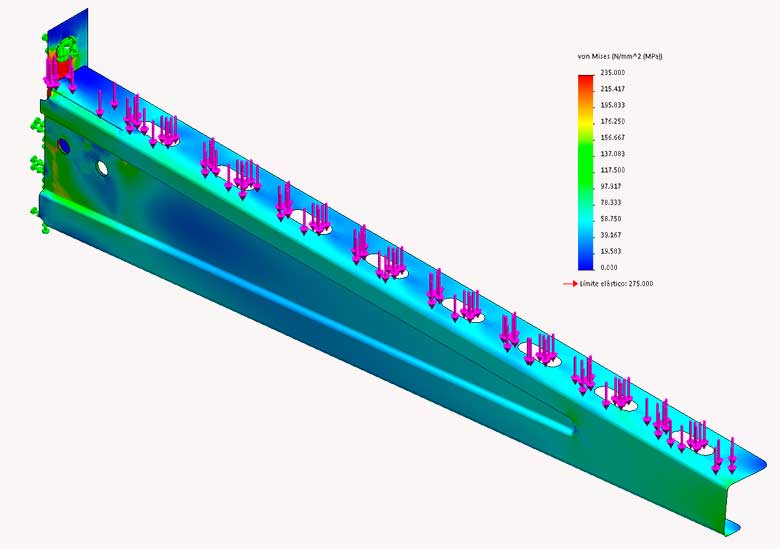 Development and Innovation
Research, development and innovation are the three key areas to ensure growth and the future, which is why since its inception BASOR has placed them at the core of its business ethos.
SEE OUR
ONLINE PRODUCT CATALOGUE
DOWNLOADS
Here you can access all our downloadable material on PDF, from technical specifications to 3D models.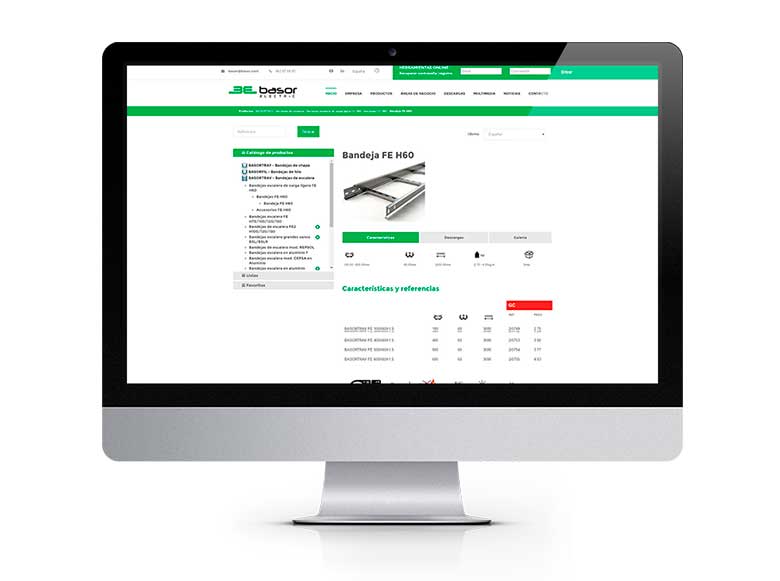 GALLERY
With photographs and detailed images of each of our products.
STANDARDISATION AND CUSTOMERS
OUR PARTNERS